If there is one topic I do not look forward to talking about at doctor visits for my Micro Preemie, it would have to be growth...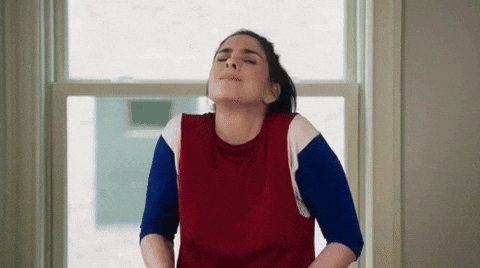 I know some of ya'll know how I feel! Preemies, especially micro-preemies, often come out SGA (small for gestational age) or have a history of IUGR (intrauterine restrictive growth). So those weight and height checks at doctor visits can be anxiety inducing for parents worried about their Preemies' growth. 
Kylo was born SGA with a history of IUGR and he has a G-tube, so he has always been on the smaller side. He was born weighing 1 pound 2.8oz after all! Now, he's at the age where he is very aware of his tube and he likes to pull on it, which in turn causes it to leak, which makes him itch and scratch, which makes him pull at it even more. And all of the leaking causes him to lose calories, which takes from his weight gain. You see what I'm getting at here...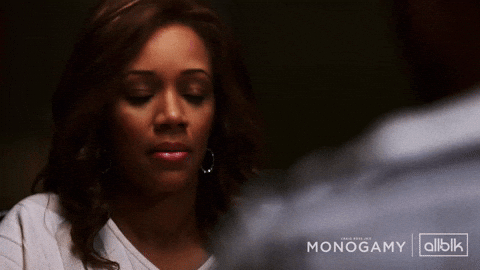 It's a hard cycle, but I have faith that we will figure something out soon! We always end up with really amazing specialists who are good at troubleshooting through out issues. I'm so grateful for that! 
Right now, Kylo is tracking at about the sixth percentile for his weight (we can never get him still/calm enough to check height, and I'm not forcing it!). At age 1 and for most of his 2's, he tracked more towards the sixty-fifth percentile for both, but once he became aware of the tube, that's when our leaking worries began 😔 But, after seeing a new specialist for his g-tube this week, I'm confident the leaking issues will subside soon so we can focus on his growth more!
*mid blog side note* It's definitely okay to have your moments where you break down and cry and wish things were easier. As Preemie Parents, we have a lot of crappy days. That's just a fact. That's okay and it's normal.  But make sure you add in and acknowledge those positive days too where you celebrate your wins and good things in your life and find joy in the little moments. That balance is sooo important when you're in this Preemie/NICU Life!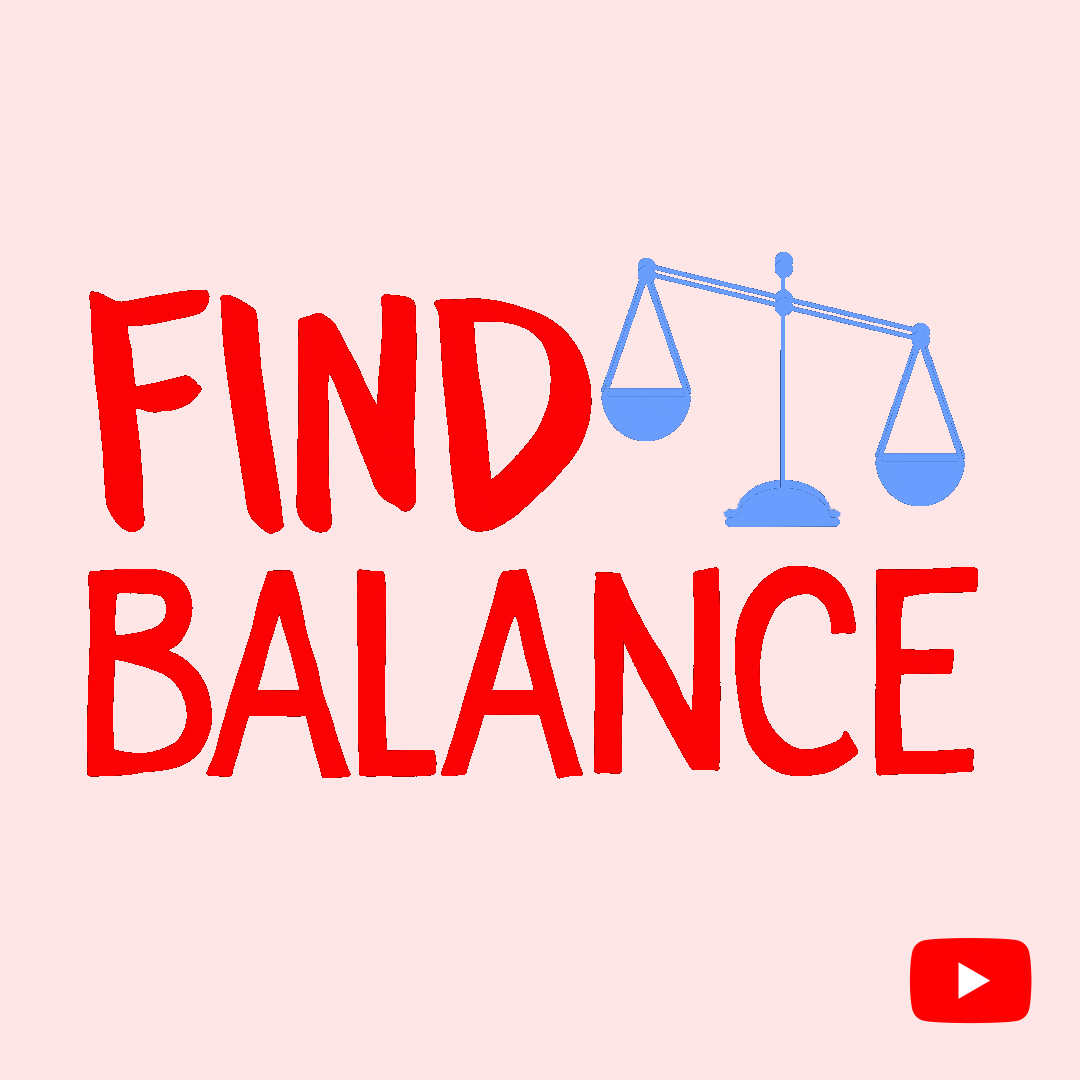 Now, back to the topic of growth. Koi, my youngest, was diagnosed with Laryngomalacia when he was around 3 months old, so feeding has been tricky, but manageable. I was told that he needed to just grow in order to grow out of his LM symptoms. He eats by mouth, so with the help of healthy eating habits and healthy protein options, he has been able to "outgrow" his LM and SGA diagnosis from birth, as he now tracks in the 90's percentile wise for height and weight (this boy loves some food ya'll😆).
Kylo is taking water by mouth (whoo-hoo!!!) and we are hoping to get re-settled into feeding and speech therapies soon so he can grow into oral feedings when he is ready! Preemies always do things on their own time, no? 😆 I like to give them both some protein to help maintain and promote healthy growth and overall development. Healthy protein intake is especially helpful for growth in all Preemies. It helps grow and maintain all of our organ systems, isn't that amazing? In my personal experience, I have found that adding in more healthy protein to my kiddos diets has been nothing but beneficial on our growth journey.
I love to cook and bake, so I really like to make meals that are specific to  my littles needs. I've included a link to one of my personal breakfast protein breakfast smoothie recipes that I make for the boys (will update with my lunch/dinner one soon!) and other sites with some amazing, healthy protein shake recipes you can try with your littles. These recipes are G-tube friendly and easy to thicken and modify to your needs! Please always do your own personal research on any ingredients you introduce into your child's diet and consult your pediatrician and/or pediatric nutritionist about any dietary changes or concerns you may have. Remember, I am not giving medical or dietary advice, just recommendations that have worked for my home 😊 
https://www.instagram.com/p/CYZ6WRPPXxZ/?utm_medium=copy_link
Link to more kids protein smoothie recipes: 
https://www.yummytoddlerfood.com/protein-shakes-for-kids-with-probiotics-and-veggies/
https://babyfoode.com/blog/5-easy-smoothies-for-baby/
Thank you so much for reading! Let me know any thoughts you may have in the comments. Tell me about how you've been growing with your Micro Preemie or Preemie and some wins (losses too!) you've had on your journey and what's worked for best for your little(s).
I hope you have a lovely weekend! 
With Love,
Nico Shanel 
Supreemie Co-Founder